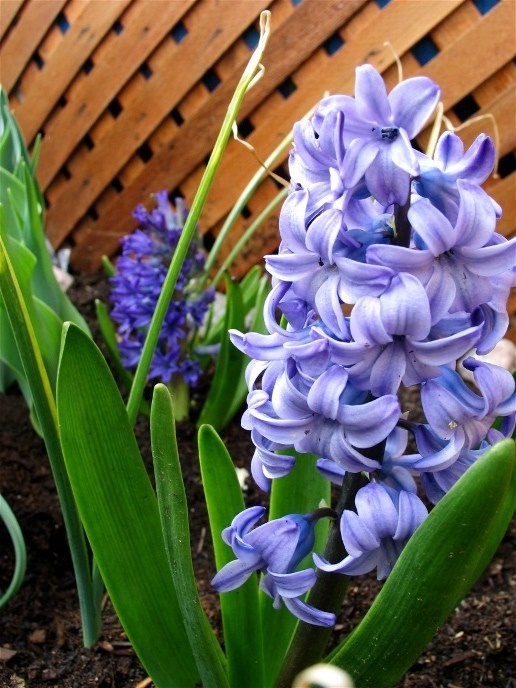 Even though the air is still pretty chilly around here, particularly at night, it's the morning when it's obvious the first signs of spring are starting to well, spring.
It's actually light outside before I even leave for work.
Yesterday morning, as I was walking into work, there was a beautiful sunrise.
The birds are singing in the morning.
I've heard people say they've seen Robins.
I actually saw a bright yellow dandelion in the grass yesterday. (great, weeds!)
The tips of my hyacinths are breaking through the ground.
So are my daffodils. The one's in my back flowerbed are really coming up.
Though I'm not too fond of the cold weather, I do love it when I can see the earth waking up from it's winter's rest.