I have nothing witty or cute to say, nothing truly exciting is going
on. I'm just enjoying:
the long, hot days,
the lack of responsibility,
no homework,
no frustrating, boring 9-5 job to go to,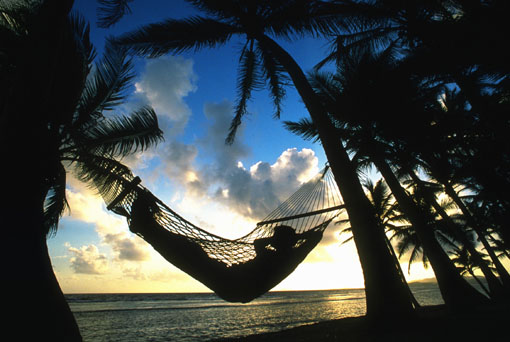 the endless fun times with my friends,
getting to see my nephew,
staying up late,
sleeping in late,
hanging the clothes on the line to dry,
the naked porch drinking,
live music,
blowing bubbles with the dog,
watching my flowers grow,
keeping up with my blogger buddies,
wearing a bathing suit and shorts to do yard work,
getting all sweaty and cooling off with the hose,
beer,
going for walks with the dog, or along the river,
eating dinner outside,
Brian,
and realizing how truly blessed I really am. Life is good.