Me and
this guy
are leaving for the beach tomorrow. It will be our last hurrah before school starts, and we plan on having a super time before all the hard work begins!! The pets will be in capable hands (my sister) who will be pulling double duty between our pets and a neighbor's pets who are also going on vacation this week. Thanks sis!!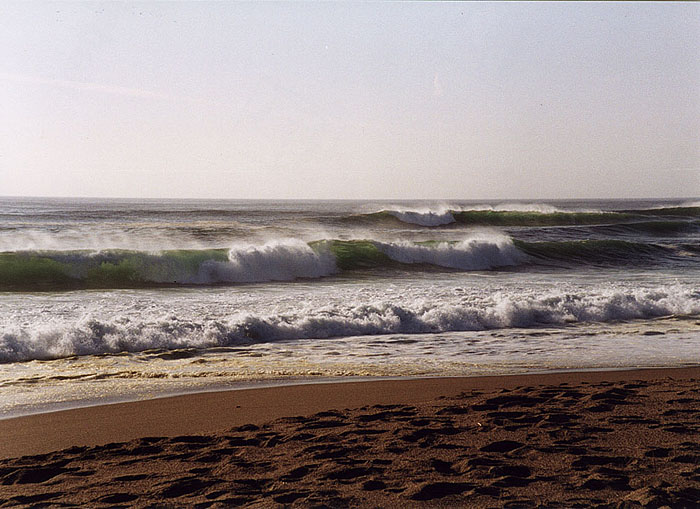 I've posted some new pics in the Flickr box on the right. These are the pics that I took with
Mr. Dorman
a couple of weeks ago. Enjoy them while I'm gone!!!